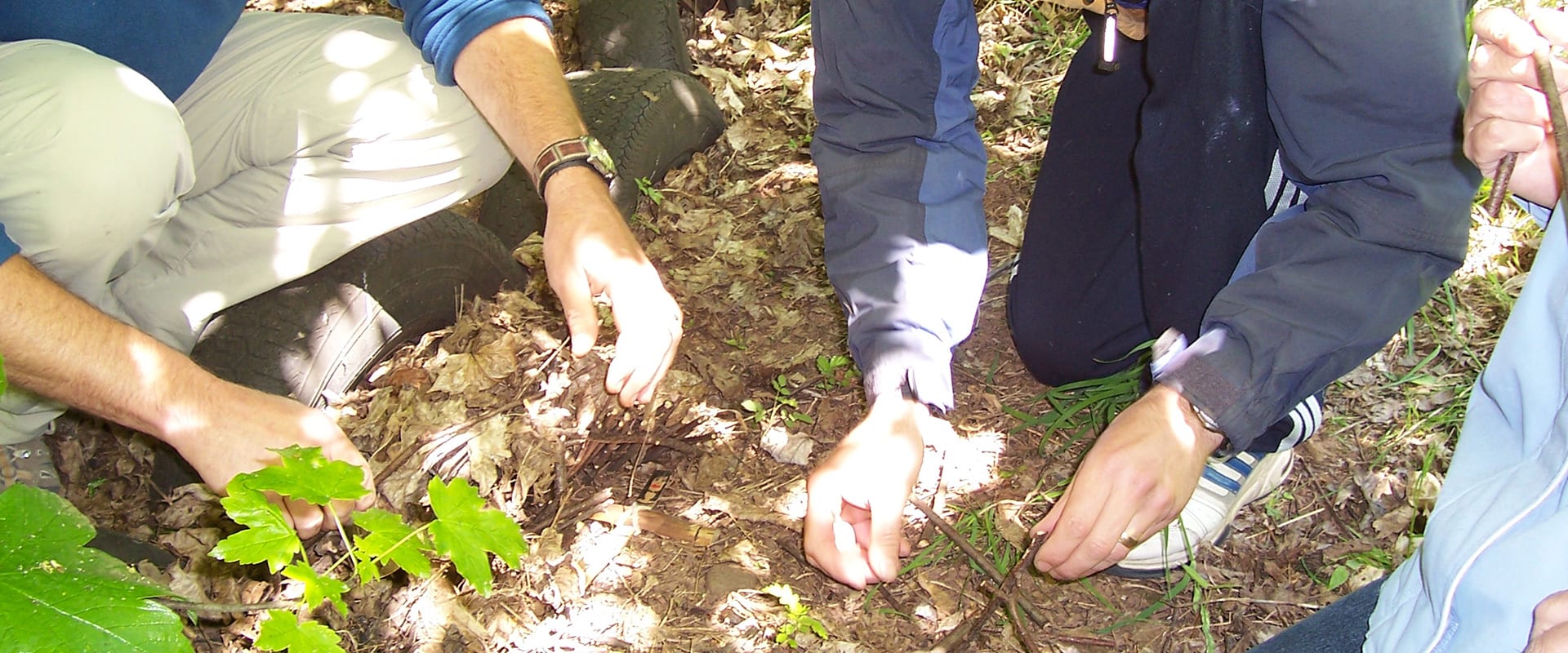 Have fun and learn with Bushcraft
Bushcraft is a popular activity that gives you the chance to get back to nature and test your survival skills! It uses ancient methods that enable us to thrive and survive in the natural environment. In the past, these essential skills were handed down from generation to generation, but in the modern world we live in today our interaction with our natural surroundings has become disconnected.
Our bushcraft sessions give you the opportunity to explore our natural environment, learn some of these ancient survival skills and put them to the test!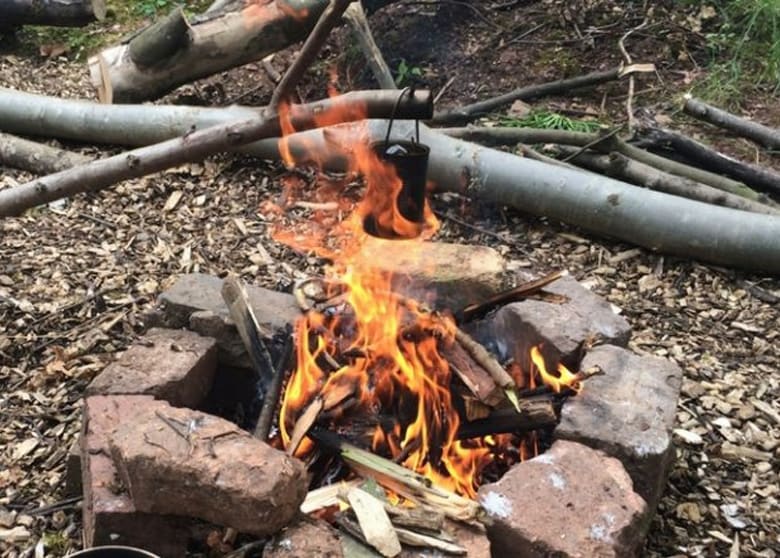 Bushcraft Options
Shelter Building using man-made materials
Shelter Building using natural materials
Fire lighting and fire construction
Cooking and boiling water over an open fire
Navigation of the outdoors
Further use of map & compass in the outdoors
Making basic tools from natural resources
Each individual option can be covered in a 1.5-hour session, 2 options can be covered in a morning or afternoon session, or 3 – 4 options can be done in a day! You can work together either has a whole group or in smaller sub-teams!
Basic bushcraft
Learn the basic bushcraft techniques Fire lighting, shelter building etc.
---
Discover bushcraft Day course
Spend the whole day outside, Light your fire, then sit around and learn how to use tools and make shelters.
---
Discover bushcraft
These sessions spend time concentrating on specific topics. We have two different Sessions Knives and Knotches and Fire lighting.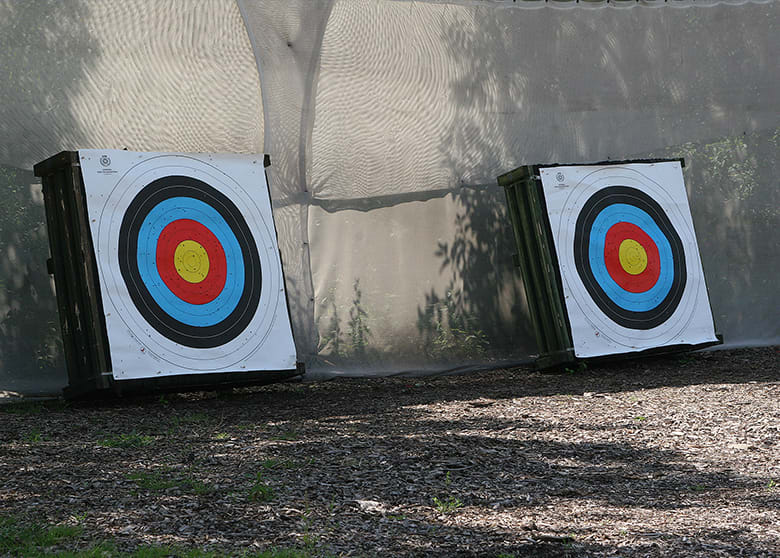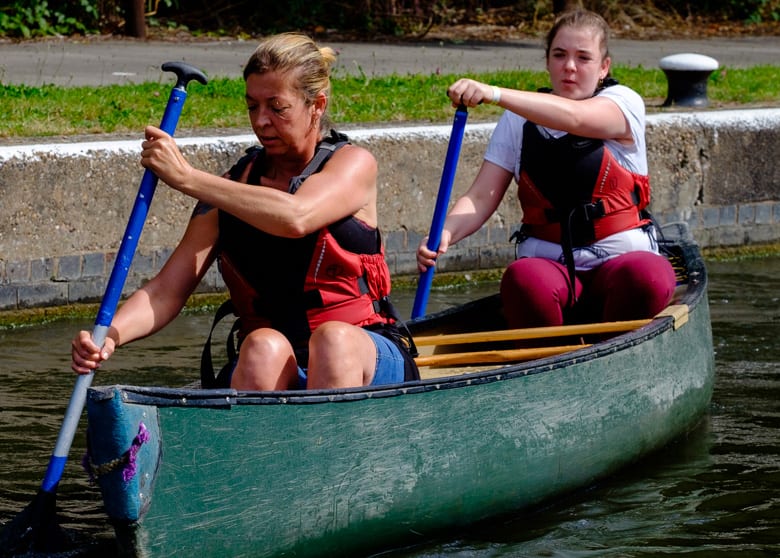 Bushcraft Adventures by Canoe
Book your own 3 hour session to simulate a wilderness canoe trip where you are at one with nature.
The session will introduce you to paddling a canoe and teach you how to construct your own shelter! The instructor will also show you how to start a fire and keep it alight, should it start raining!
All equipment is provided. Book now by calling on 0121 772 5111 or online.
Discover bushcraft
Firelighting or Knives and Knotches
Bushcraft Adventures by Canoe
(3-hour session)