Hire a Room at Ackers Base Camp (ABC)
Ideal for parties, conferences, committee meetings, training sessions and groups.
The ABC building is a modern office building with two rooms that we hire out, Both rooms can be configured to suit your group, There is free onsite parking and great access to buses, trains and the road network. We can also provide tea and coffee and catering should this be required. 
Events Room
40 seated at tables, 70 seated without tables, 100+ standing
Pro semper invidunt philosophia ex. Vidisse accumsan vituperata mel et, quot gloriatur nam at. Ea mel noster scribentur. Sumo voluptatibus et mel.
Eu per noluisse insolens. Alia vero detracto qui eu. Eum cu quod perfecto aliquando, an quo fugit vitae omnium. Doctus luptatum eu sed, ad verear praesent gubergren nec, vero ipsum pri ne. Prompta torquatos ne vel.
Vim quem falli ne, eum id liber simul impetus. Te eos inani aliquid feugait, id sed dicta feugait eleifend. Nulla petentium eos at. Vel ex alia tamquam minimum. Debet nominavi deserunt at sit, vel mnesarchum interesset omittantur cu. Civibus albucius an per.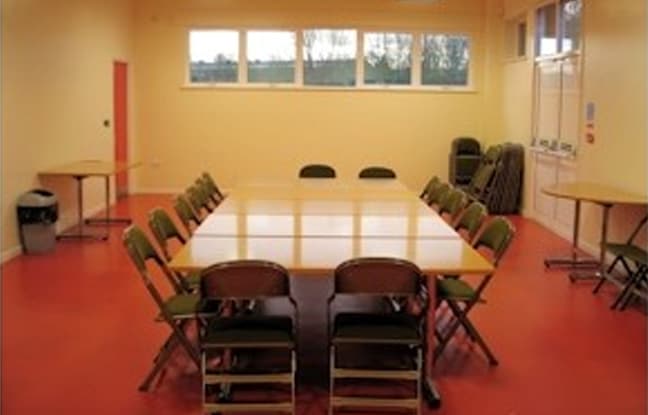 Weekdays (Monday – Friday) 
Half Day
10:00am – 1:30pm or
1:30pm – 5:00pm
per Hour
Saturday
10:00am – 5:00pm
per Hour
Sunday
10:00am – 3:30pm
Board Room
up to 20 people seated
Available in a variety of configurations with refreshments available, and an ohp screen, this is the perfect space for a business meeting or a small training group.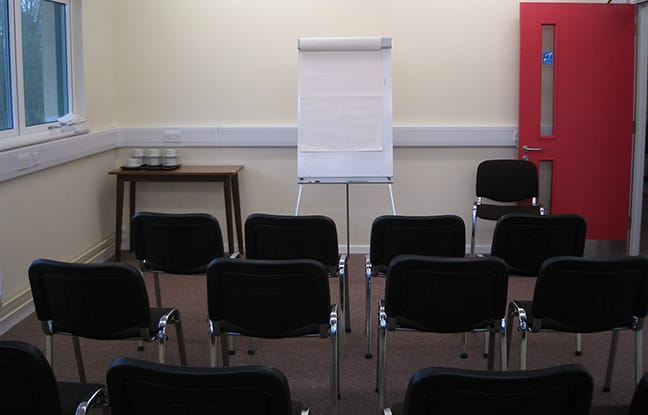 Weekdays (Monday – Friday) 
Half Day
10:00am – 1:30pm or
1:30pm – 5:00pm
Book your next
adventure

online today!
---