Enjoy Outdoors Sessions for Youth Groups
Our team of instructors are all experienced and fully qualified in the activities that they teach. We pride ourselves on our health & safety record, and aim to make sure that everyone has a fantastic experience with us.
We also have a purpose built residential centre on-site which is perfect for groups of up to 26. Please visit our Accommodation Page for further information.
If your organisation has specific awards, then our staff can tailor your sessions to meet the syllabus for any of our activities.Please see below for some ideas. 
Climbing
Learn all about the different equipment, knots and calls used whilst climbing. Challenge yourself to climb up one of our walls, and then abseil back down! We have 3 climbing walls on-site, 2 of which are floodlit and availableduring Centre opening hours.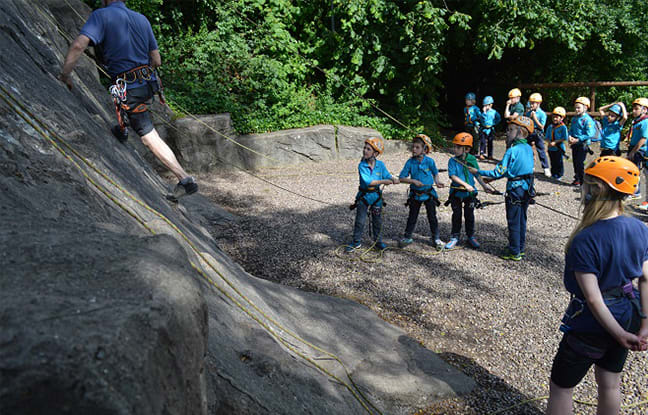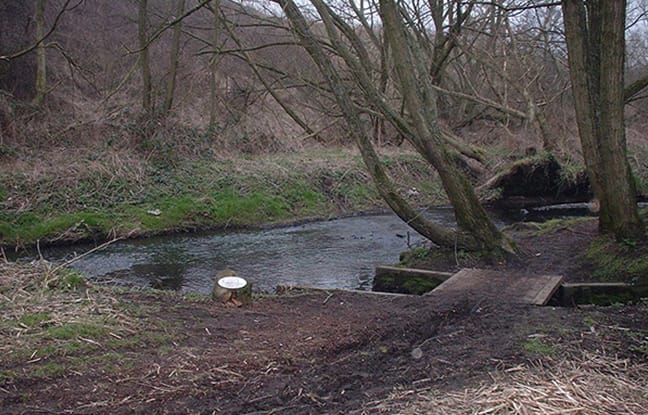 Geocaching
Why not log onto www.geocaching.com and enter the worlds largest treasure hunt? Download the app or bring your GPS and discover the geocaches around the Ackers that vary in difficulty and terrain. We would advise bringing wellington boots as you may get your feet wet!
Archery
Release your inner Robin Hood and try one of England's favourite and oldest past times, by learning how to use a bow and arrows. We have 2 archery ranges on-site, one of which is floodlit, meaning that sessions can also take place during our evening timeslots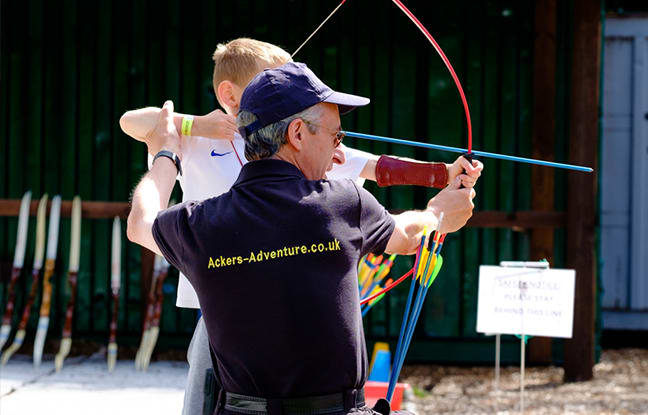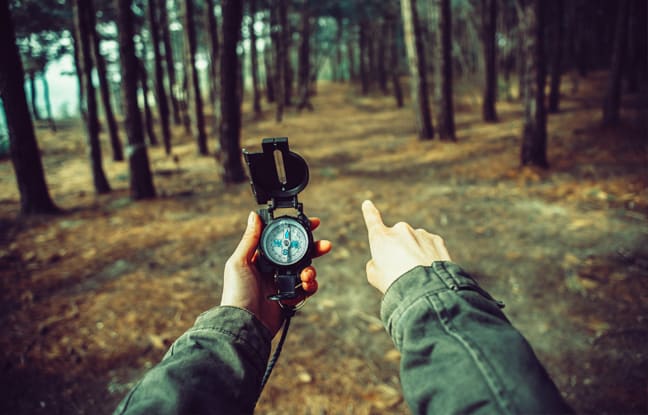 Orienteering
Our centre is situated in 75 acres of semi rural land, making it an ideal location for orienteering and map & compass work. We have a permanent orienteering course with routes that vary in length from 1.7km to 3.2km.
Snowsports
Book a ski lesson and learn all about the equipment and how to ski. Why not work towards the Snowlife Awards? Each of our ski lessons lasts 1 hour and boot & ski hire is included in the cost. Ski helmets are available if requested. To learn to ski, and to gain the recreational standard, takes an average of 4-6 lessons, however, this may vary dependant on the ability of the individual or group.
Why not try tobogganing? It's perfect for children under the age of 12!
All of our slopes are floodlit making them perfect for evening sessions.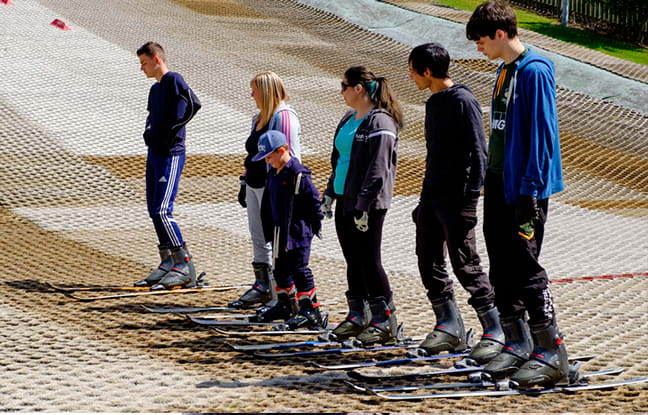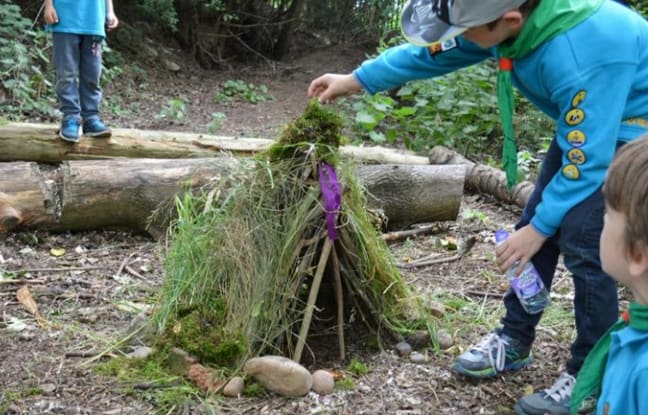 Bushcraft
Get back to nature and work towards your survival skills in our natural surroundings. Our sessions can involve shelter building with either natural or man-made materials, fire construction and lighting, cooking and boiling water over an open fire, making tools from natural resources or map and compass work.
Book your next
adventure

online today!
---