Your Local Daily Holiday Scheme with added ADVENTURE.
Each day includes 2 outdoor activities and a host of other fun based and creative challenges for 8 - 16yr olds. With winter on the horizon we will be running a Ski session as one of the activities every day.
Returning.
October half term
28th October - 1st November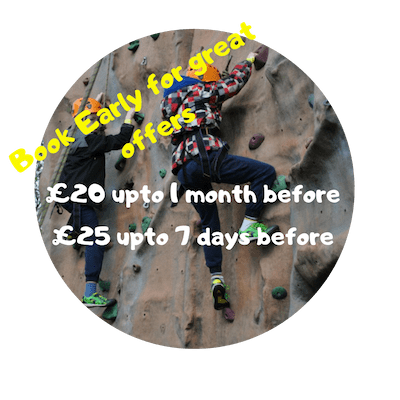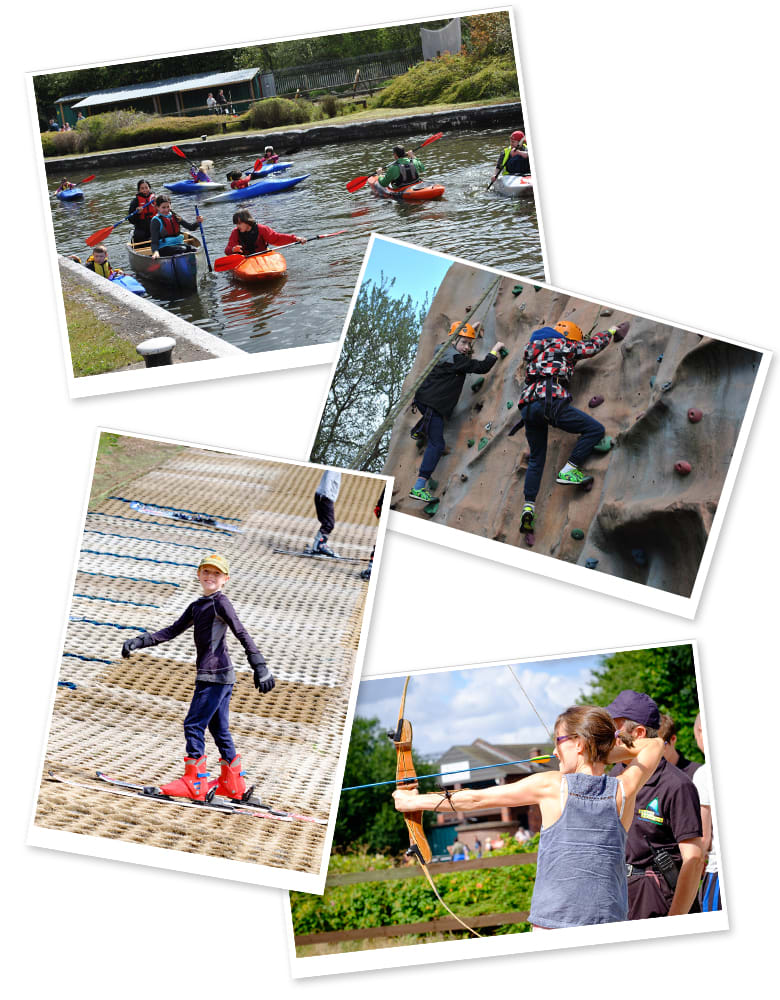 Example Day

8:00am – 9:00am - Drop Off
Breakfast can be provided for an extra £2 between 8:00am – 8:30am 
includes cereals, toast and juice!
10:00am - Adventurous Activity
11:30am - Drink/Snack
11:45am - Field-game Activities
1:00pm - Lunch
1:45pm - Adventurous Activity
3:15pm - Drink/Snack
3:30pm - Craft Activities
4:30pm – 6:00pm - Pick Up
Adventurous Activities can include
Bushcraft, jungle challenge, skiing, climbing, canoeing, kayaking, zip wire, fan descender, bellboating and archery.
The cost is just £30.00 per day or £130.00 for the whole week.
Or why not take advantage of our great Early bird offers: Only £20 a day if you book more than one month before. or if you are not that organised £25 a day if you book between one month and 7 days before.
The activities are organised and run by our fully qualified, and experienced leaders and instructors, who will make sure that each child has an exciting day of adventure.
Clothing requirements are comfortable clothing (i.e. tracksuit bottoms, trainers, jacket, gloves) and we request that every child brings a change of clothing for water sports or muddy activities. Children will need to arrive before 9:00am and be picked up between 4:30pm – 6:00pm.
Parents/guardians must provide their children with a packed lunch each day.
Pre-booking online is essential. Please note to ensure your child has the very best care spaces are limited
Book your next
adventure

online today!
---